- A sensor that measures the CO2 level, where the measured data can then be visualised on a display.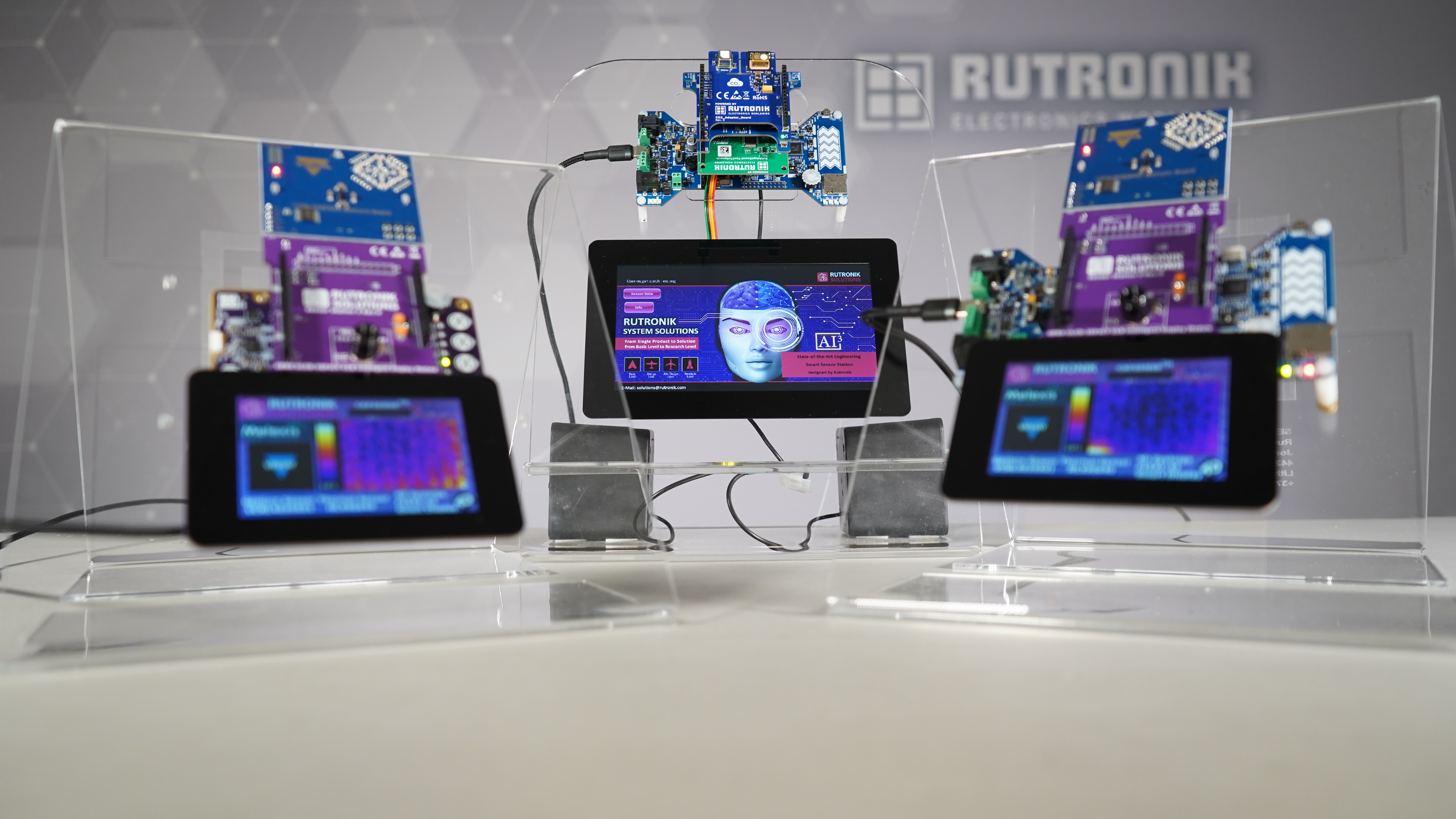 This "smart sensor" demo is designed to allow the customer to study and evaluate the sensors in practice. Several integrated circuits consisting of various components from several suppliers are mounted. Our "Smart Sensor" demo has two Co2 sensors from two different suppliers. The display allows us to compare and observe the different sensors.
The results and benefits are that customers can increase their productivity, achieve general efficiency and faster time to market. This is achieved by allowing the customer to observe how the sensors behave during evaluation, and thus be able to assess which sensor they find most suitable for their own application.