They take pride in a high level of service, invest in internal expertise and invest heavily to maintain a delivery reliability of almost 100 percent. Meet this year's ambassador for Elmia Subcontractor - the classic spring supplier, Lesjöfors, that will take traditional mechanical components into the digital future.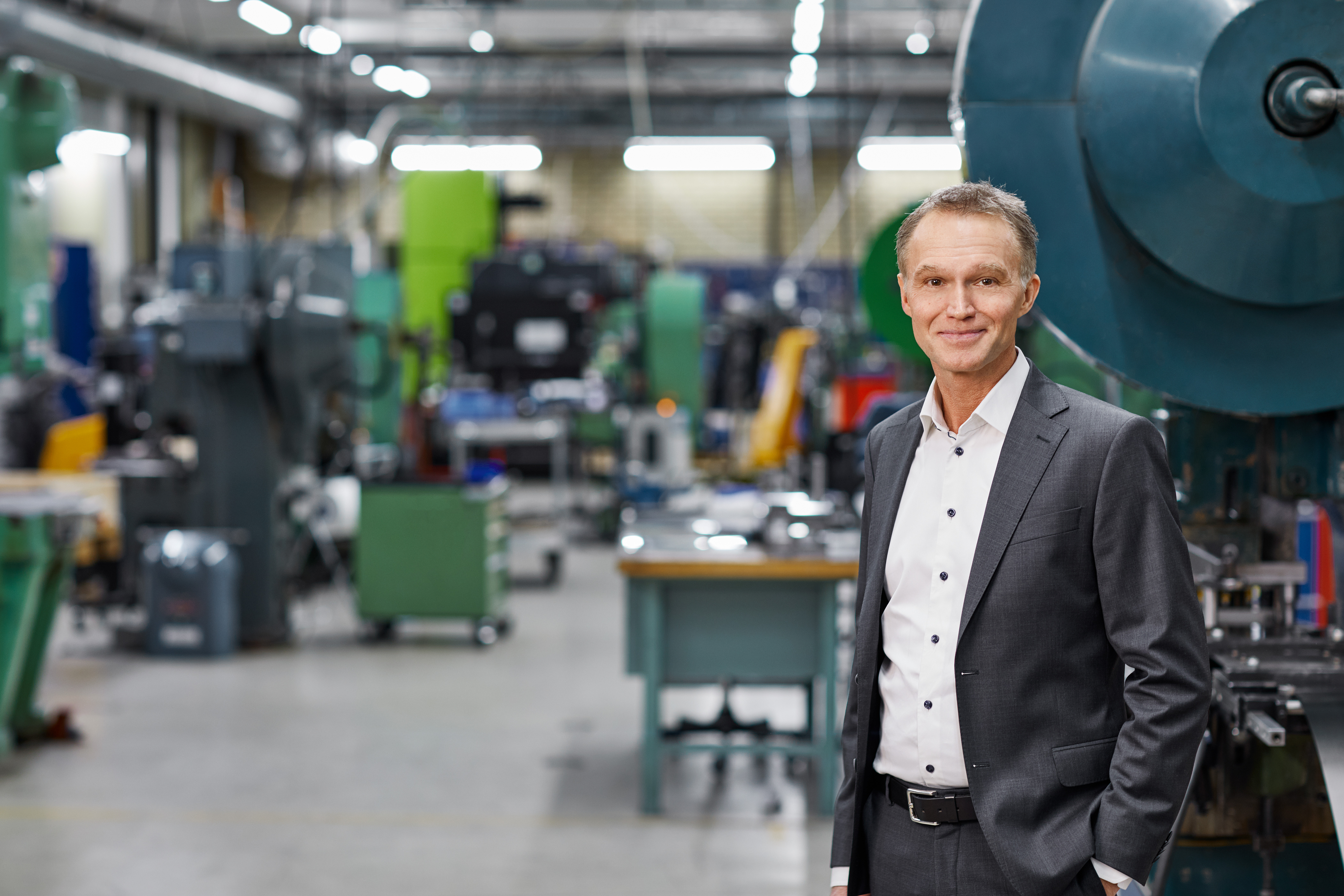 Elmia Subcontractor is proud to announce Lesjöfors AB as an ambassador for this year's trade fair. This long-established company delivered its first spring as early as 1852 and has now grown into a world player in industrial springs with 31 subsidiaries.
- We are a typical subcontractor and a genuine technical partner to our customer. We deliver more than just a single component, says Ola Tengroth, CEO, Lesjöfors AB.
Digital value along with the component
Whilst Lesjöfors is a classic subcontractor, they are - like the rest of the manufacturing industry - in the middle of a digital revolution. The question is, how do they take their traditional mechanical components into a digital future?
For Lesjöfors, it is about offering customers more added value than just the component itself. Such as providing cutting-edge expertise and being at the forefront of digital solutions in customer support. Investments in new products, processes and logistics solutions are also high on the agenda.
- We take pride in maintaining a high level of service and that includes delivery security and technical competence. This is something we invest heavily in which means our delivery security is almost 100 percent, says Ola Tengroth.
Seeking long term relationships
Long-term relationships are something regularly raised by Ola Tengroth, and it means that Lesjöfors needs to get in early on in the process in order to be able to assist with its technical expertise.
- Typically, we enter early in the project's development and provide our springs competence so that everything is right from the start. In fact, often the customer is unable to achieve the right design because they do not have the right knowledge of the how the springs may be used. This creates problems from the start, says Ola Tengroth.
For more information: Lesjöfors AB