Prototal manufactures tomorrow's products with the right technology for the right occasion and is always close to the customer. Elmia Subcontractor's ambassador for 2021 is proud to be an important part of its customers' success and invests in being at the forefront through investment in technology and acquisitions.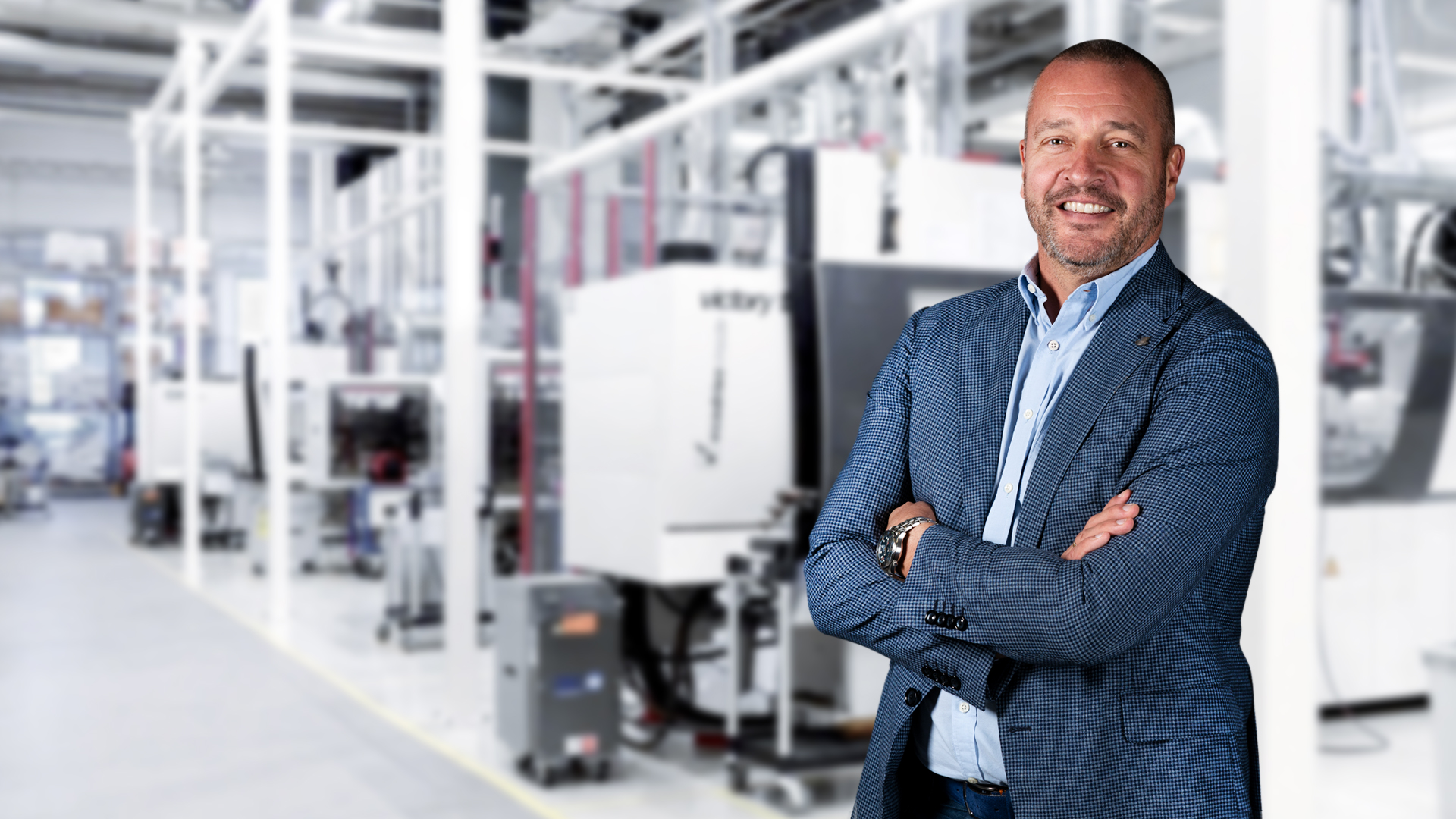 - We are a company that wants to strengthen our customers' competitiveness by shortening their "time to market" and increasing flexibility in the supply chain, says Jan Löfving, CEO Prototal.
To highlight the manufacturing industry in Sweden and the variety of skilled subcontractors, Elmia Subcontractor appoints a number of ambassadors each year. This year, Prototal is one of the companies that proudly represents the fair and the industry.
Prototal is the largest and most specialized company in Scandinavia that offers 3D printing, vacuum casting and injection moulding. No one else can offer a comparable breadth of technology. This allows them to handle many of the challenges and requirements faced by the customer without being dependent on a particular type of material or volume.
- We have a great impact on our customers' success both through manufacturing prototypes and mass-producing our customers' products, says Jan.
Completely digital manufacturing
Thanks to a completely digital production with 3D printing, without any tools, Prototal is able to manufacture specific components as and when they are needed and completely in accordance with the needs of the customer. The stock you have comprises just a digital file that forms the basis for production, which can then be manufactured whenever needed thus reducing the customers' warehousing costs and environmental impact.
- We manufacture close to the customer and according to his actual needs. We can be involved in both high-volume and low-volume production thanks to our different production methods, says Jan.
Able to begin each new order immediately
Prototal works with a controlled process where different steps are checked and verified so that the correct product is developed. This, together with the respective quality certificates, means that a wide variety of products may be manufactured.
- By manufacturing our own aluminum tools for injection molding, we have control of the entire process as well as taking full responsibility for the process towards the customer, says Jan Löfving.
For more information: www.prototal.se