During the fair, specially composed guided tours are arranged with materials guru Dr. Sascha Peters, Haute Innovations, where the materials of the future are presented.

Here you get unique knowledge, background facts and inspiring descriptions of carefully selected materials and constructions.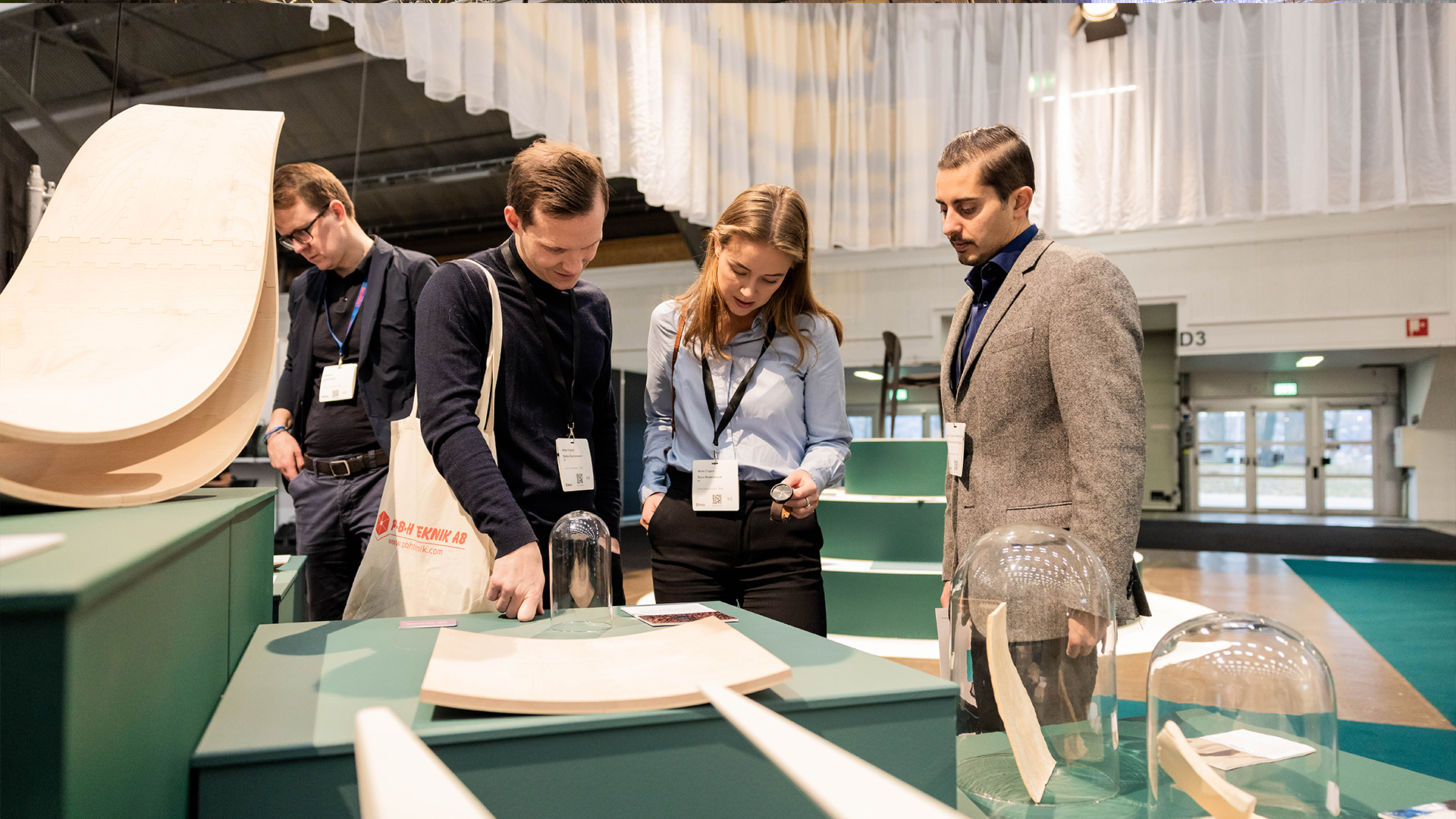 A theme area for each fair day. The presentation starts at InnoDex, in English and takes about 30 minutes. Pre-registration is required, limited number of places for each walk.
Exampels from the presented 2022:
Circular Materials for Future Mobility and Design
Additive High-Tech Application
Smart and Digital Materials