On Wednesday 24 August, Elmia will hold an After Fair event where you can socialise with colleagues, customers and other participants in the fair. The evening will feature good food, great music and lots of opportunities to mingle. It's a perfect way to end the first day of the fair.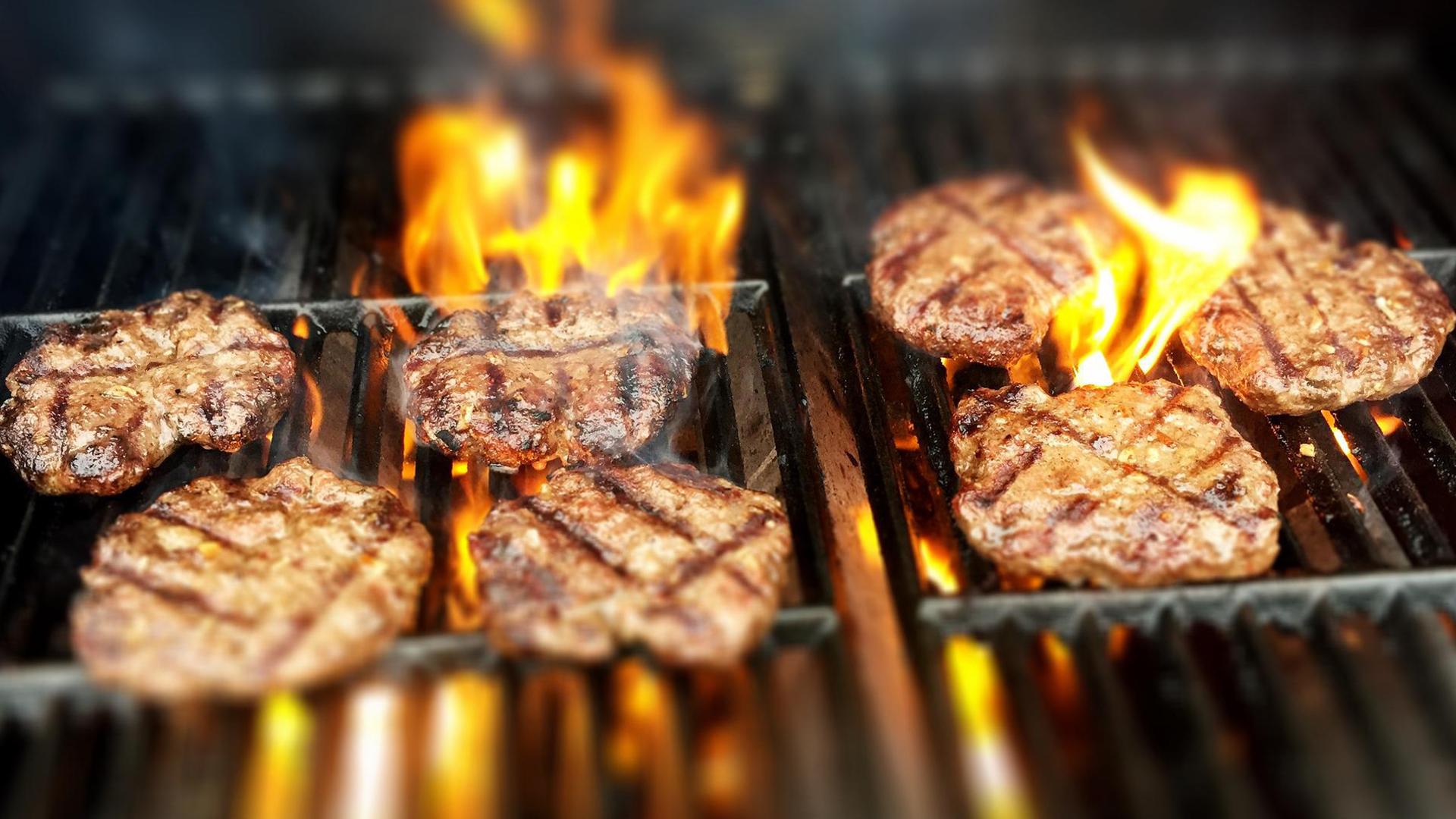 Where: The food court at the outdoor area. Note that the event will be held indoors in bad weather.
When: 17.00–20.00
Price: SEK 295 plus VAT. The price includes food, one glass of beer/wine/alcohol-free beverage and entertainment. Tickets will be invoiced at a later date.
Musical entertainment by: MACK2 - Fredrik Fogelström and Markus Kvick.
Food: Double smash burger with Dijon mayonnaise, pickled red onion and cheddar cheese. Served with grilled corn on the cob and coleslaw.
Special meal alternatives are available; please request when you register.
You may buy tickets or make changes to your order up to 14 August. Any remaining tickets will be sold at the event in Information South. Buy tickets for yourself, your colleagues and clients here: