Here you can download Elmia Lastbil´s logo and banners to share and invite your customers to the fair. Use the material on your website, in your e-mail signature and on social media.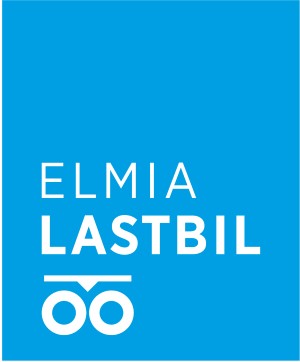 Elmia Lastbil, eps For print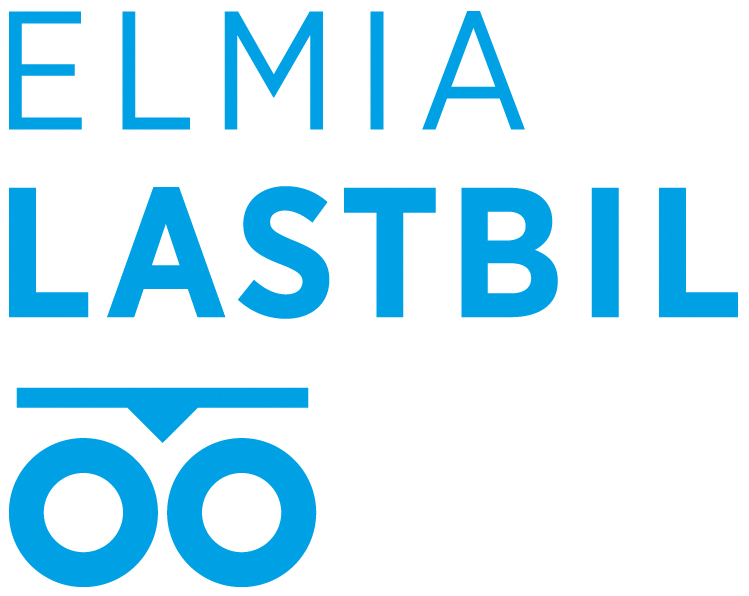 Elmia Lastbil, eps for print
Banner with company name and stand number

When you are logged in to My pages you can create a banner with your company name and stand.
Social media
Use your social channels to tell everyone tha you are at Elmia Lastbil. Here you can download images in different formats for your different channels.
Don't forget to tag your social posts with #elmialastbil