To better understand this industrys future it is good to learn some of its history. Veteranhallen is still a highly appreciated oasis at this crowded tradeshow and attracts both young and old.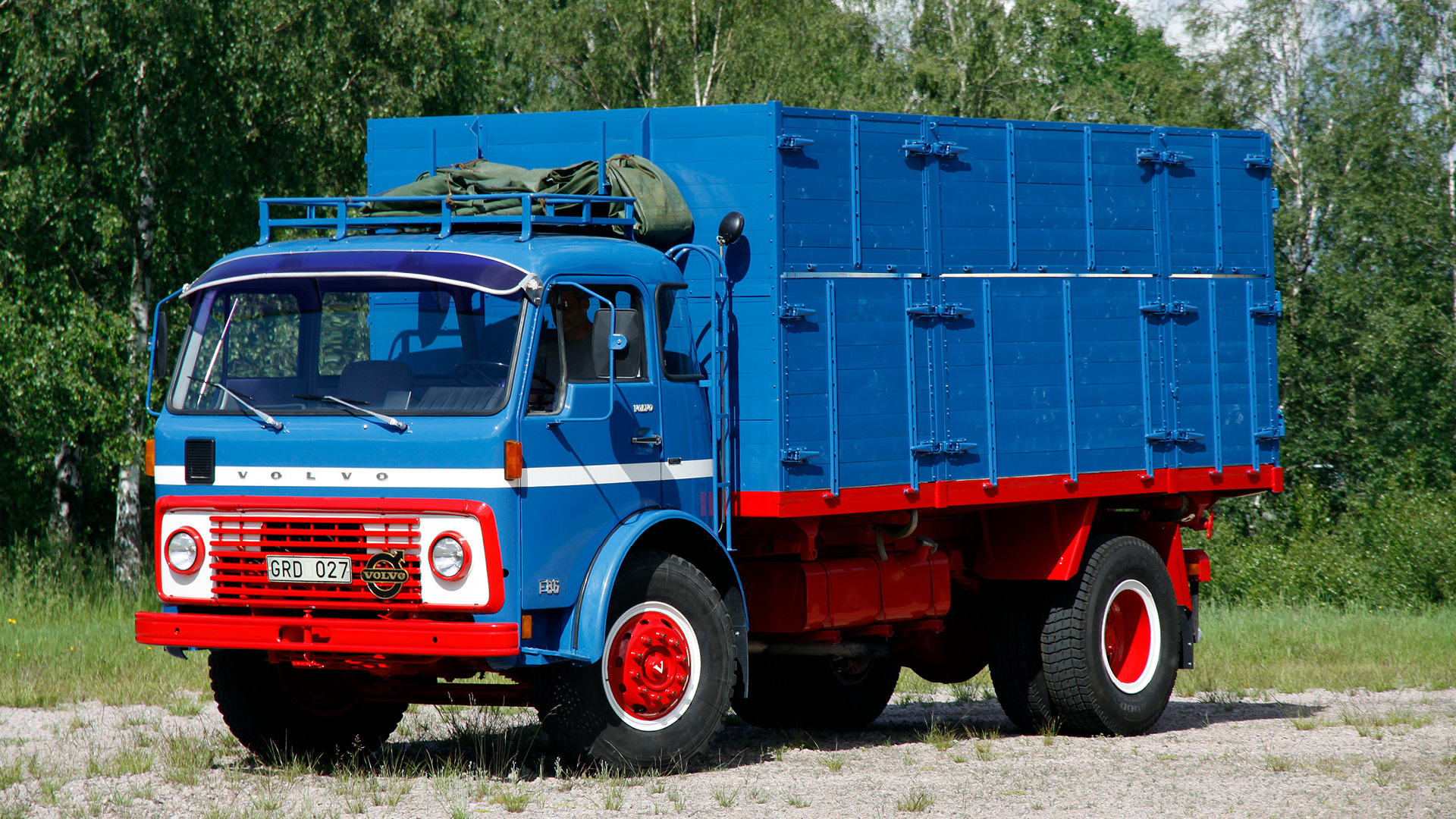 The trucks have played an important part of our country's infrastructure and supply chain, and they still do. In Veteranhallen we have trucks on display showing you the technical development forming the base on which today's high tech vehicles derive from.
Make sure to indulge in the offered nostalgia in Hall C, when you visit Elmia Lastbil. Experience these heavy champions which some of us remember by their characteristic sounds and colours.
In this part of the arena you can also meet up with staff from the magazine Klassiska Lastbilar and the organization Åkerihistoriska Sällskapet.
Do you wish to display your own historical truck or have inquiries about this event?
Please contact project management
Bengt Gustafsson, editor-in-chief
Klassiska Lastbilar & Trailer
Förlaget Albinsson & Sjöberg