Make sure that your customers know that you are exhibiting at the fair. Here you can download the fair's logo and banners to share and tell your customers that you are exhibiting.
Use the material on your website, in your e-mail signature and on social media.

Feel free to tag your posts with #elmiasubcontractor


Social media
Use your social channels to tell everyone that you are at Elmia Subcontractor. Here you can download images in different formats for your different channels.
Don't forget to tag your social posts with #elmiasubcontractor
Facebook 1080x1920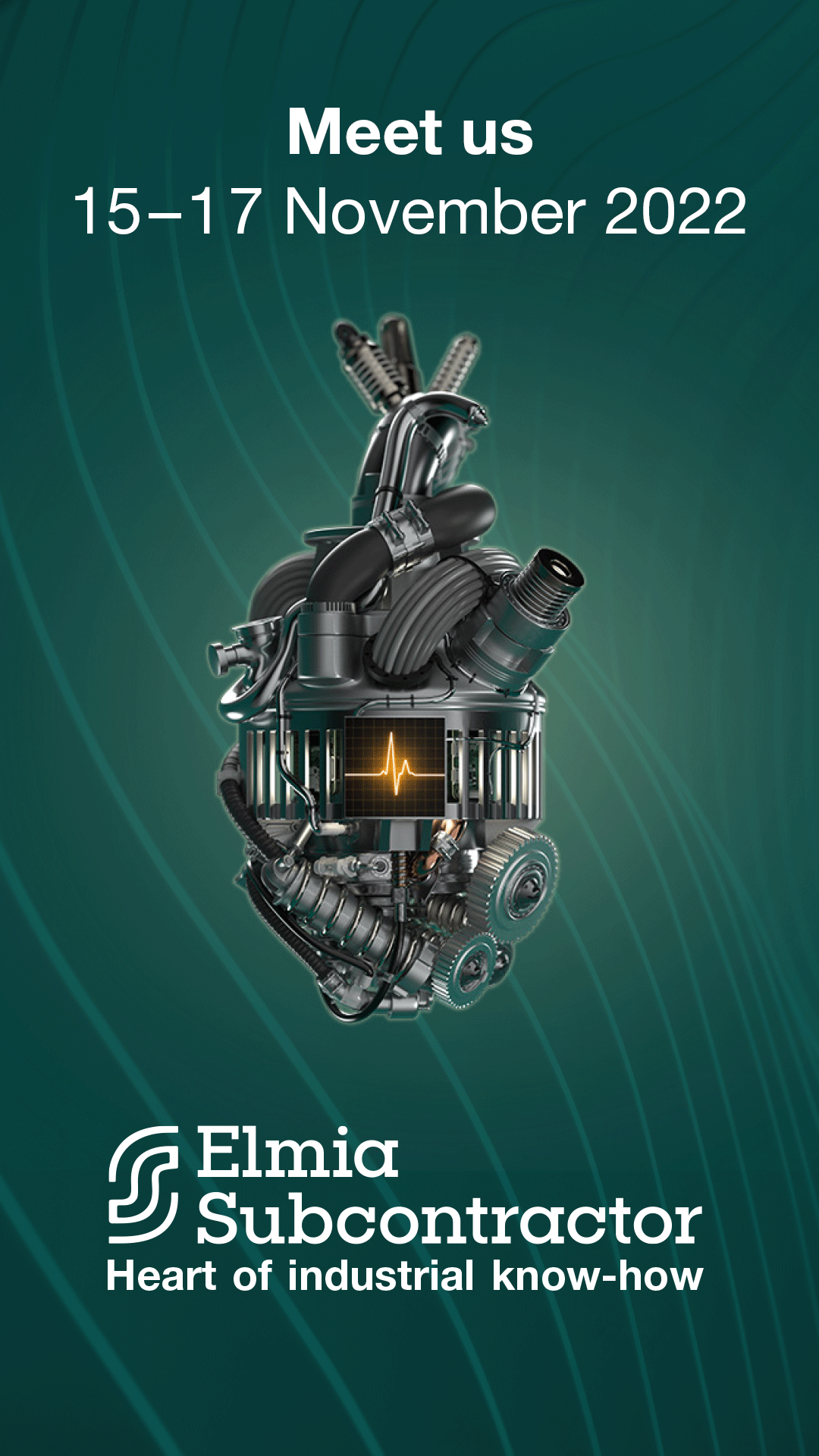 Facebook 1080x1080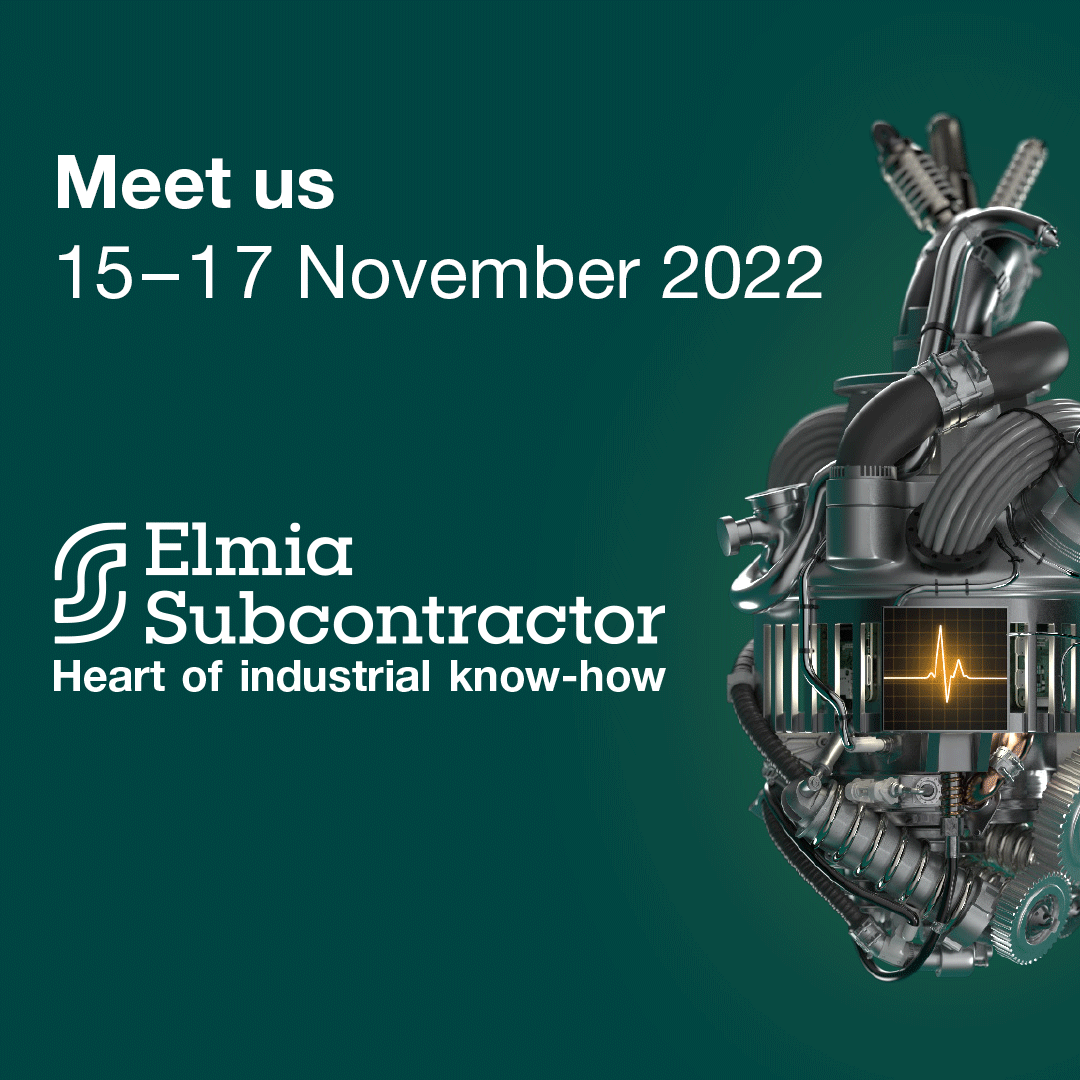 LinkedIn 1536x768