Elmia Caravan Show is more than just a fair. Below you will find all the activities at the fair forward.
Kids Activities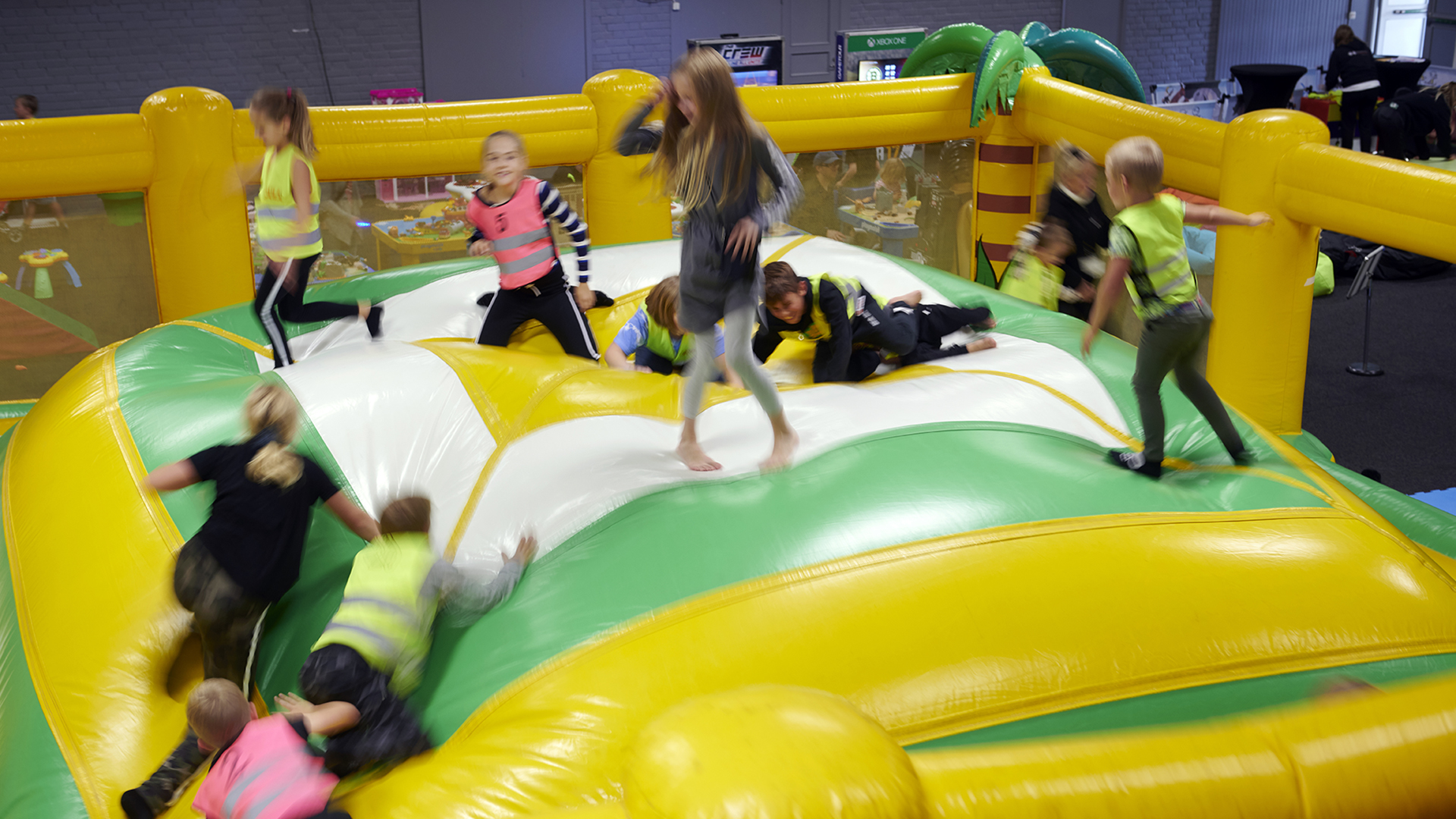 LECTURES
During the fair their will be lectures that are free to visit. They will be held in Swedish.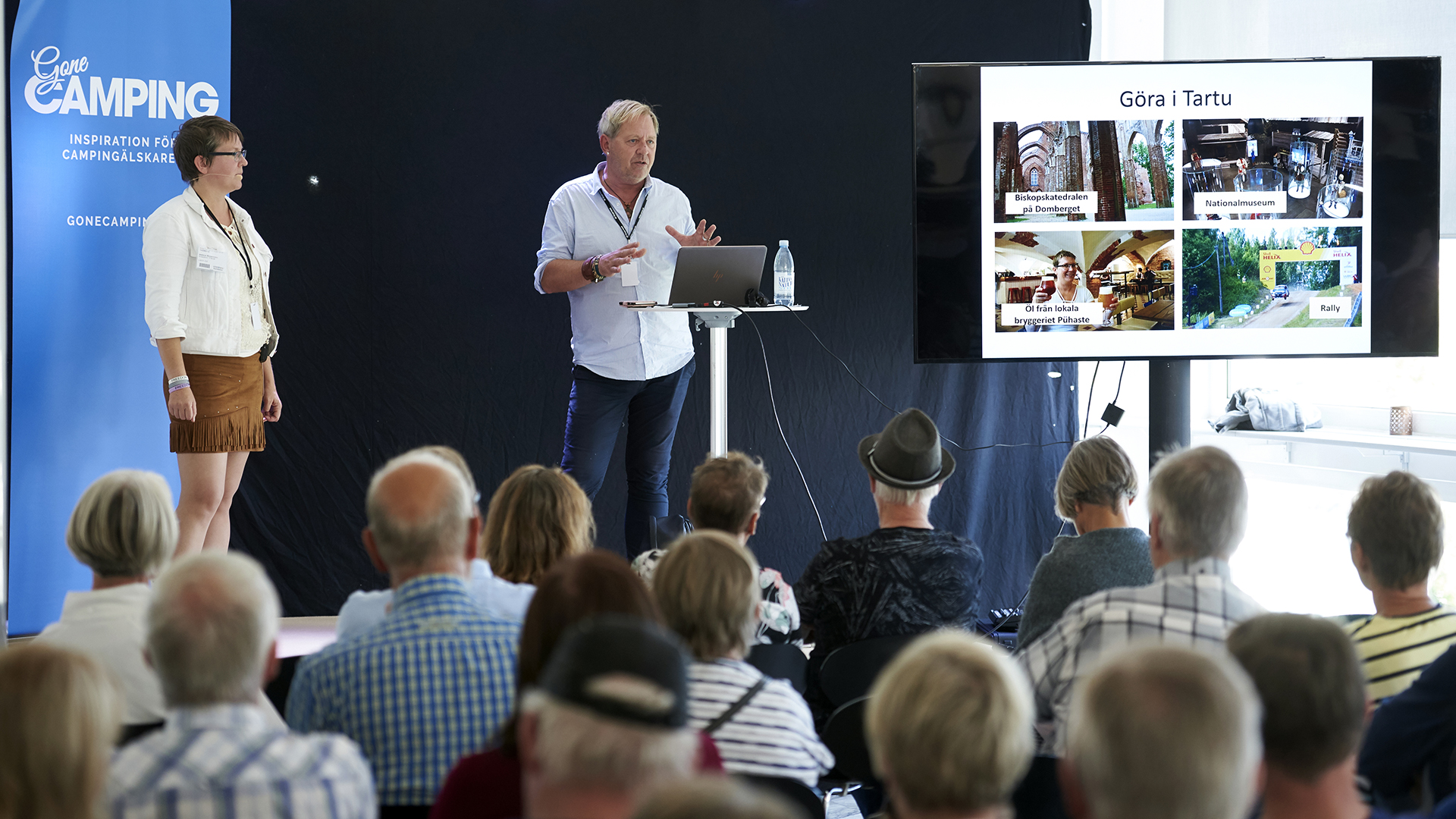 DANCE
Friday and Saturday evening their will be dance in Lobby Syd with the band Titanix and Streaplers.