NJS – Forum of Nordic Railway Professionals is a loyal partner of Elmia Nordic Rail and has been a co-organiser of the fair for almost 20 years. " This is where you meet people you know and have important meetings to make progress in discussions about changes and plans," says Helena Kyster-Hansen, President of NJS Nordic.
"I've always met a lot of people at Elmia Nordic Rail, old and new contacts alike, and this means I find out about the latest technical solutions and what's happening in the industry. I always learn something new here," she continues.
Obviously it is important to keep abreast of what's going on in the Nordic railway industry. After all, it is constantly developing, not least in terms of technology, and Elmia Nordic Rail is an opportunity to meet virtually everyone who works in the industry, at many different decision-making levels and in any field. Elmia Nordic Rail brings together everyone from political decision-makers at the highest levels to sellers and buyers, and they are all interested in what's happening and, quite simply, what can be changed to improve the industry on many different levels.


Cross-border discussions with a Nordic perspective
Players from various countries meet at Elmia Nordic Rail to take part in cross-border discussions about shared challenges, not least bottlenecks in infrastructure, but also to identify solutions at different levels. It is also important in this context to include the operators, clients and customers of the railway, and to consider what needs exist and make sure they are represented at the fair.
We need to meet to discuss more clearly how the countries can work together and do things better in order to consider the issues together. As regards infrastructure planning, Kyster-Hansen thinks the Nordic perspective is not clear enough, that the initiatives are not joined up, but rather nation-centric. Elmia Nordic Rail not only shows the Swedish perspective, but the Nordic one too, which is very important.

Nordic Day at Elmia Nordic Rail on 11 October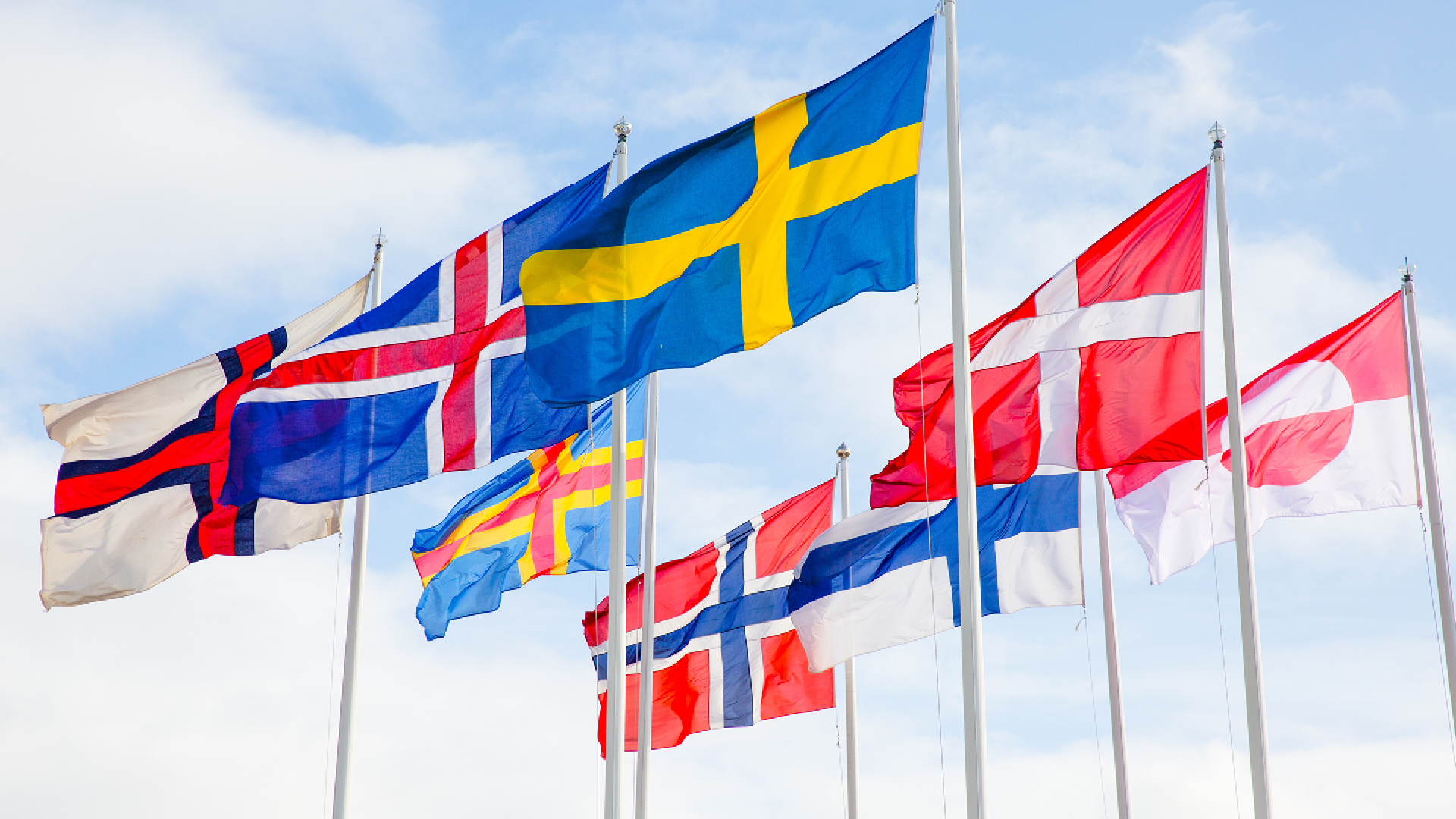 In order to better reflect and respond to the Nordic railway industry's challenges and opportunities for development from a Nordic perspective, NJS is taking part in a 'Nordic Day', a one-day conference during Elmia Nordic Rail. Taking part in the programme work and contributing speakers to the most topical subjects in the conference programme paves the way for successful dialogue, such as: How can we create a more joined-up transport system in the Nordic region?
"We believe this event will attract new visitors at high levels, thanks to our collaboration with the Nordic Council," Kyster-Hansen concludes.


This is NJS
NJS is a forum for Nordic railway collaboration, and an association of people and organisations with professional links to the railway sector. It provides information on developments in the railway sector in the Nordics and works across borders, partly between the Nordic countries and partly between authorities, infrastructure managers, railway companies, consultants, contractors, suppliers and other parties in the Nordic railway sector. Taking topical subjects as its point of departure, NJS talks about and highlights all the positive things happening in the industry from an impartial, neutral perspective.