With previous experience of taking part as both an exhibitor and visitor, SYSTRA AB is now preparing to exhibit at Elmia Nordic Rail in October. The company will place a special emphasis on sustainability when it presents a proprietary tool that helps our world move towards a greener future with lower CO2 emissions.
As SYSTRA AB has participated in Elmia Nordic Rail before as both an exhibitor and a visitor, it has seen the fair from two different perspectives.
"We have exhibited at the fair twice and before that we were involved as a visitor. Looking back, it has been very rewarding to be involved in both roles, as everyone gets an opportunity to discover niche expertise and learn new things in the railway industry," says Business Developer Andreas Persson.
There is a lot at stake ahead of the railway industry's future development and there's a special emphasis on digitalisation, sustainability and innovation.
"For the railway industry to be more competitive and meet future needs, we need to collaborate with more players. The future is extremely important to us, and Elmia Nordic Rail helps us to identify new business partners who we can build long-term business relationships with," he continues.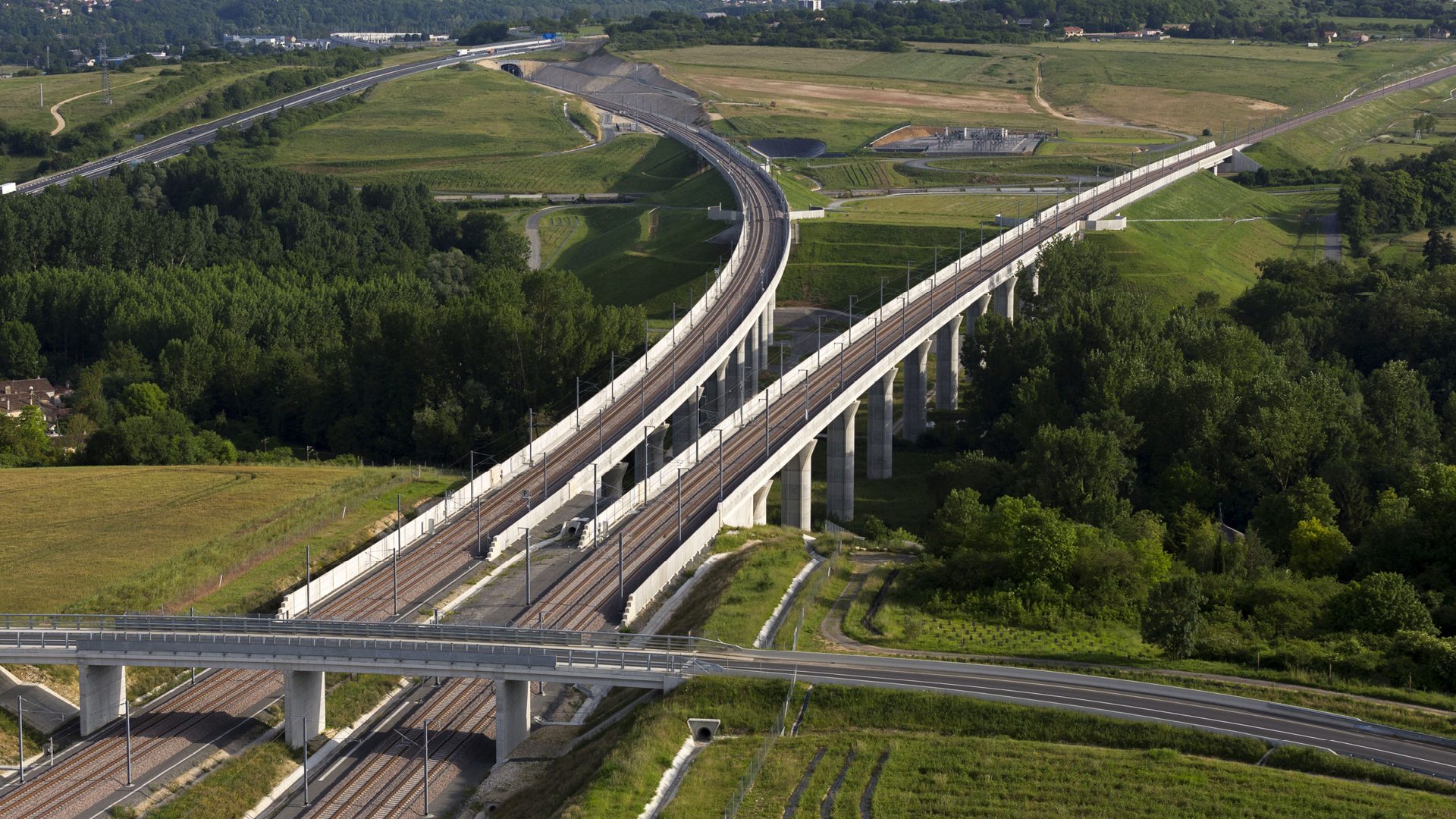 SYSTRA AB is one of the world's leading players in infrastructure solutions for high-speed railway, metro, underground and tram. We are proud to say that we have been involved in over half of the world's built and planned high-speed railways," says Persson.

A trade fair with memorable moments
Participants at physical trade fairs appreciate the personal interaction and view networking as an opportunity for new collaborations. A physical fair also creates memories for life.
"One thing I can still remember clearly is from 2019, when we exhibited at Elmia Nordic Rail for the second time. We offered everyone who came to our stand a French buffet, which was apt because we're a French company. The buffet was incredibly popular with visitors, and people still talk about it today," says Persson.

Trade fair activities whet the appetite
The company is undergoing a major expansion in Sweden and feels the largest railway fair in the Nordics is a superb opportunity to talk more about innovation and make valuable contacts for the future.
"We think Elmia Nordic Rail is a fantastic event in several ways. Above all, we've got a taste for the fair's Tech Walks, which are appreciated by everyone, where you can find out more about what's happening in the industry. The fair doesn't just organise activities for exhibitors, but visitors too. The organisers always make sure everyone has a positive experience, whether they're visiting or exhibiting," continues Persson.

Focus on sustainability with the CarbonTracker
At this year's fair, SYSTRA AB will present its CarbonTracker, a tool that measures, monitors and controls CO2 emissions in different projects.
"Nowadays, sustainability is a key issue and a priority for many companies, including us. Using our CarbonTracker, we can help our customers get a more accurate picture of how their choices affect the environment and how much CO2 they emit. Our CarbonTracker helps us to take a step towards a more sustainable future with lower CO2 emissions," Persson concludes.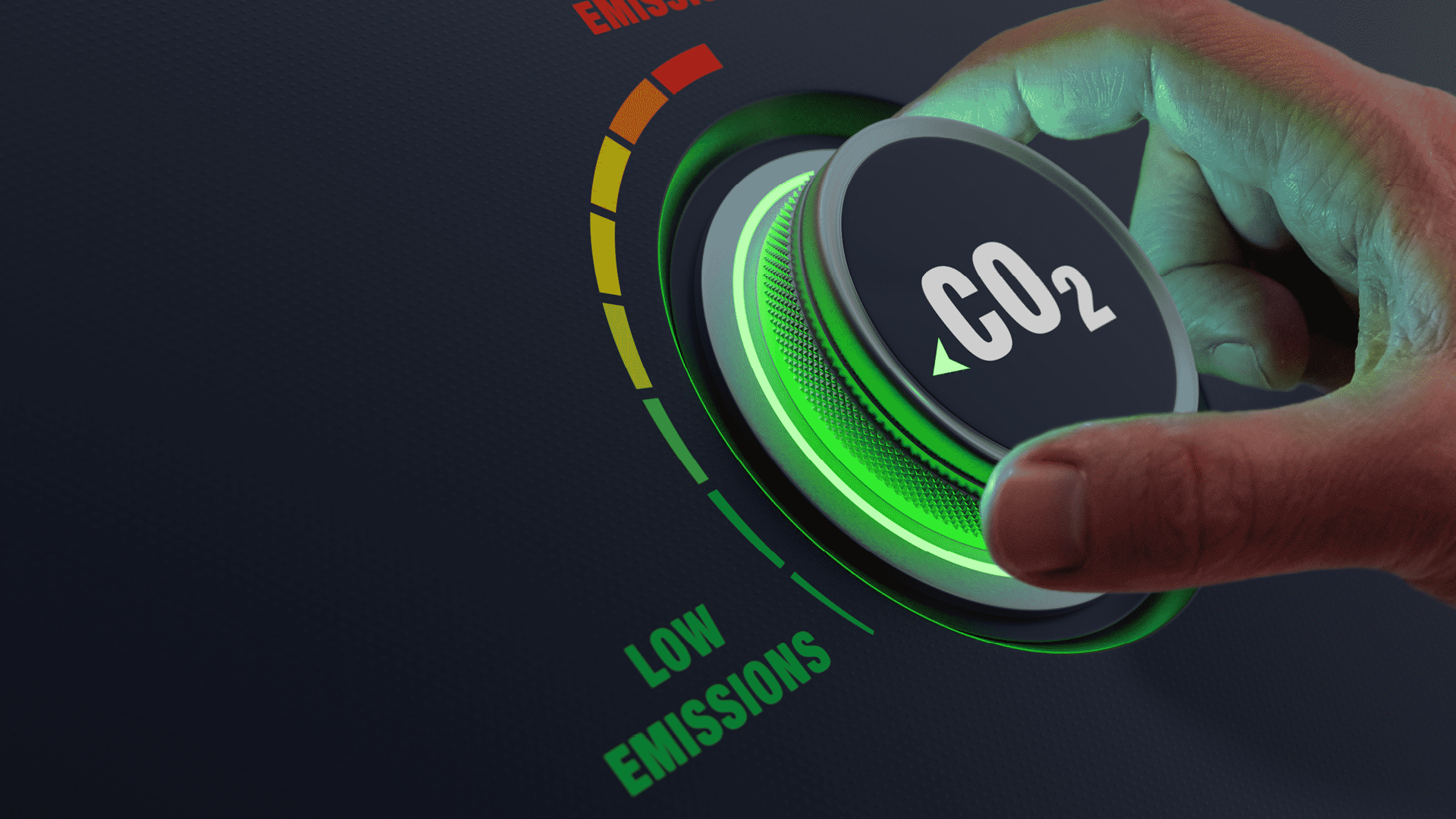 CarbonTracker, a tool that measures, monitors and controls CO2 emissions in various projects.