Continuing to exhibit at Elmia Nordic Rail is the obvious choice for Abetong because it's an arena where it gets to meet like-minded people in the industry. Arbetong has exhibited here since the first fair was held in 1995, and the company has never come away disappointed – on the contrary, their staff always leave in good spirits.
Abetong can see many advantages in returning to Elmia Nordic Rail for a 13th time.
"One of the advantages of Elmia Nordic Rail is that it runs for three days, which enables our business partners to visit us at a time that's convenient for them. It offers a unique opportunity for us to meet our customers in person," says Ulf Malmqvist, Head of Sales at the Civil Engineering division.
Find out what's happening in the industry
Attending Elmia Nordic Rail is an excellent way of keeping up to date with what's happening in the railway industry.
"It's a natural part of our business to exhibit at trade fairs. Elmia Nordic Rail is an ideal opportunity for us to meet our customers, our subcontractors and the track contractors who use our products. If you don't exhibit, you won't be seen," he continues.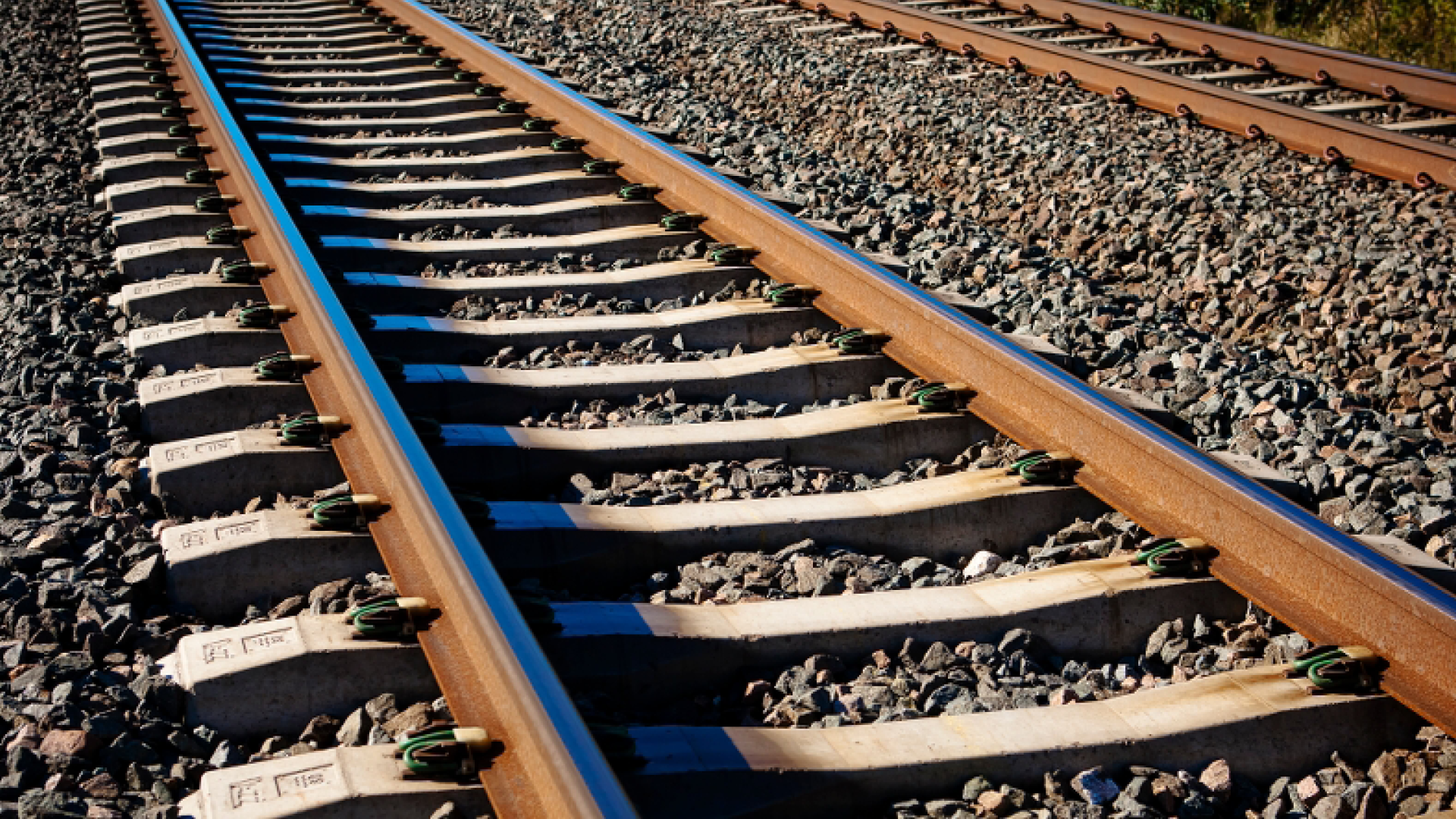 Abetong is one of Sweden's leading companies for prefabricated concrete elements and concrete-based solutions. It is also one of Sweden's largest suppliers of concrete railway sleepers, and ever since the 1950s it has built up the world's most modern production facilities. "As Elmia Nordic Rail is the best known and by far the largest trade fair for railway-related companies in the Nordics, it's the perfect arena for us to showcase our business," says Malmqvist.

A trade fair with a big city vibe
It's often said that physical trade fairs are extra special, with a great, palpable atmosphere you can literally touch.
"We don't primarily view the fair as a way for us to sell our products. For us, it's more about meeting our customers and forging new contacts. If I had to describe the atmosphere at Elmia Nordic Rail, I'd highlight one thing in particular: the big city vibe – which grows stronger by the year," continues Malmqvist.


Valued shared stand
Abetong AB has been a member of Swerig – Swedish Rail Industry Group – for several years, and at previous fairs it has participated in a shared stand where Swerig's members are given an opportunity to be seen.
"Abetong appreciate the fact that as a member of Swerig we can be part of their shared stand at the fair. There's always a wonderful atmosphere at the stand, and a chance to talk to other companies that we don't meet on a daily basis. I think the shared stand helps Elmia Nordic Rail stand out from the crowd because exhibitors get to share experiences with industry colleagues and don't just stay at their own stands," he says.
Abetong will be changing its name in the near future.
"We are very excited about the change of brand, and we look forward to saying more about what it entails in October. The best things come to those who wait," Malmqvist concludes.