New Times. New opportunities. New ways of marketing.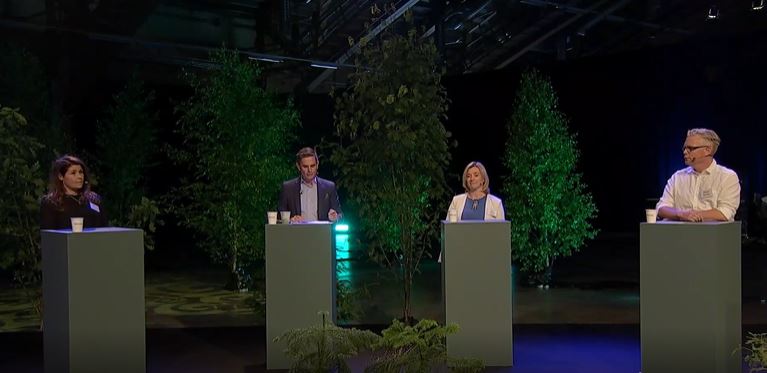 Product launch, presentations or distance learning. Use Studio Elmia to get your message to the outside world. Here we follow the Swedish Public Health Agency's recommendations and you can feel safe.
Perhaps you would like to arrange a debate on the industry's most important issues? A seminar on the technology of the future? Or present your latest product? It's entirely up to you.
Studio Elmia is available for your creative ideas – we'll provide the technical equipment needed.
Do you need inspiration? Feel free to contact us to discuss ideas and suggestions for participating in Elmia Subcontractor Connect.