Subcontractors are the backbone of Sweden's manufacturing industry. Without them, development and production would grind to a halt in many sectors.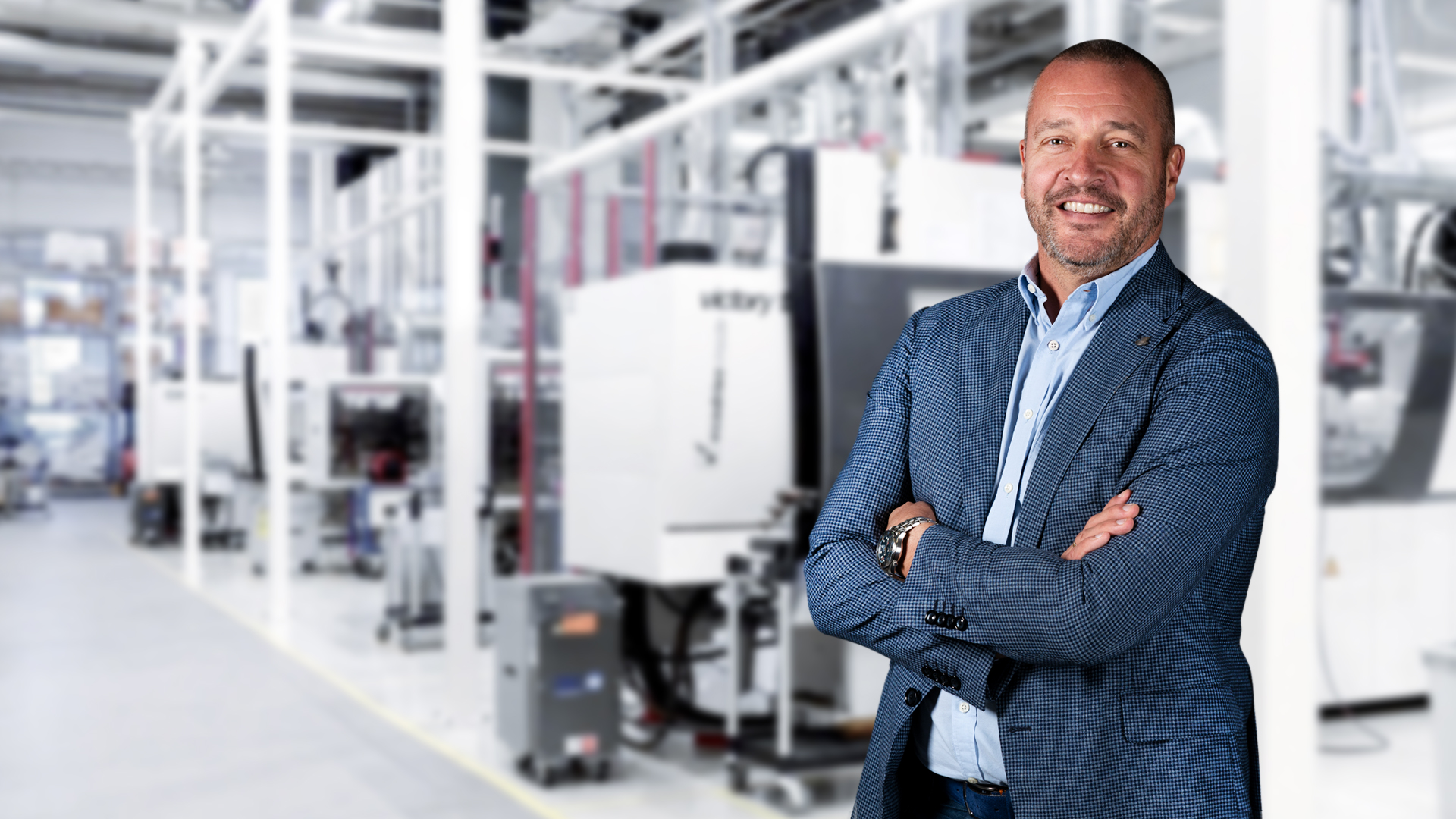 Elmia Subcontractor brings all of these companies together. Thousands of specialists in hundreds of areas of expertise at your service.
So who are these companies? What do they know and how do they think? To put a face to the industry and heroes, Elmia Subcontractor yearly presents ambassadors from different sectors. Let us introduce two of thousands of stars on the exhibition floor!
Read more about Lesjöfors here.
Read more about Prototal here.